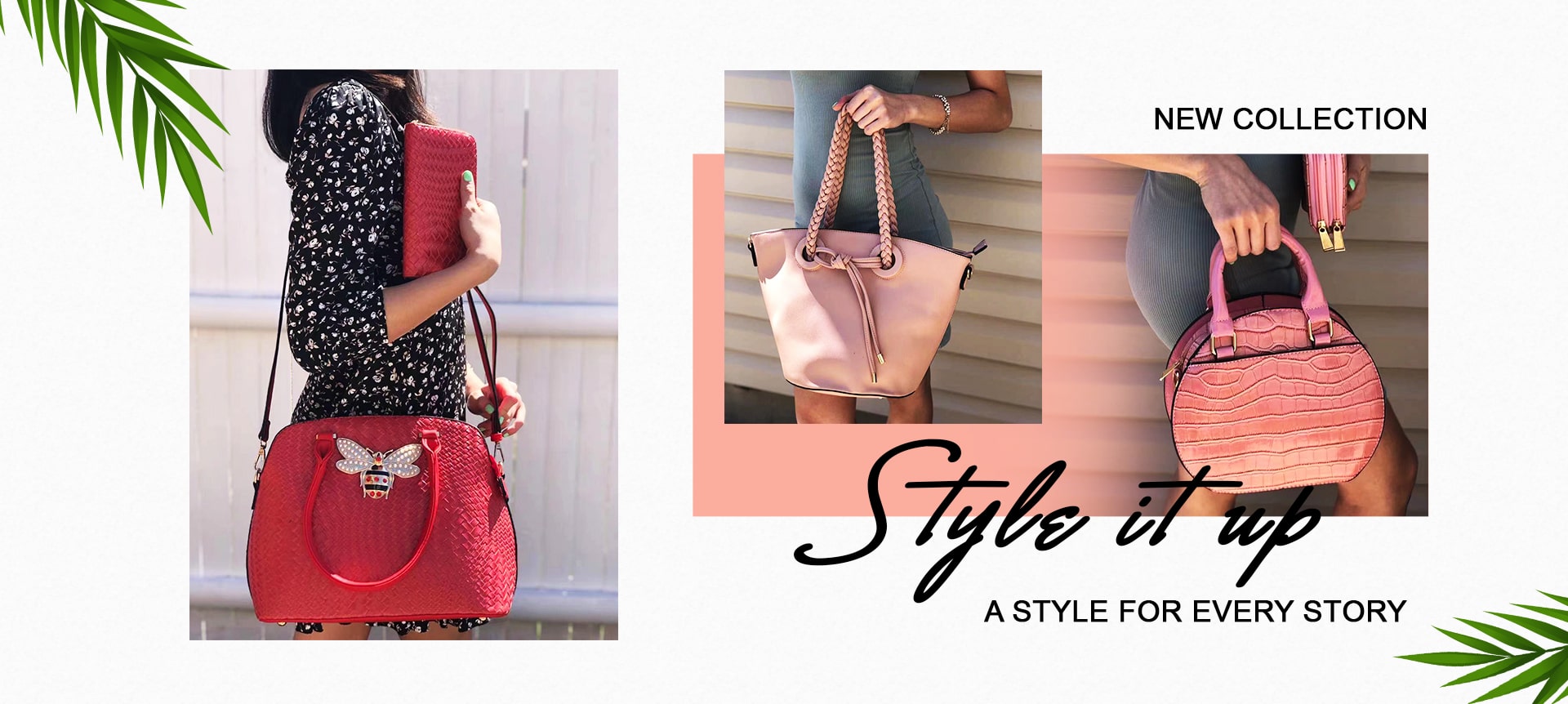 Contact Info
Best Wholesale prices for Handbags in all of NYC. To place an order call us or log into our website.
Tel
212-967-0288/6988
Fax
212-695-1089
Email
info@savvyhandbag.com
savvypurses168@gmail.com
Address
158 W 29th Street, New York, NY 10001
Get In Touch With Us
Feel free to contact us if you have any questions. We are here to help.